Out of nowhere Chucklefish have news regarding the Stardew Valley Switch UK release! It's out this week!
Stardew Valley was initially released on Steam away back on the 26th of February 2016 (my 25th Birthday) and before making it's way slowly to PS4 and Xbox One in December that same year.
The title is a Harvest Moon alike which sees you living in the Valley and trying to grow your farming business. There is a lot to do outside of the farming aspect; with fishing, dating, mining and some light dungeon crawling. The game apes the SNES Harvest Moon graphical style pretty bloody hard and has been critically and commercially loved.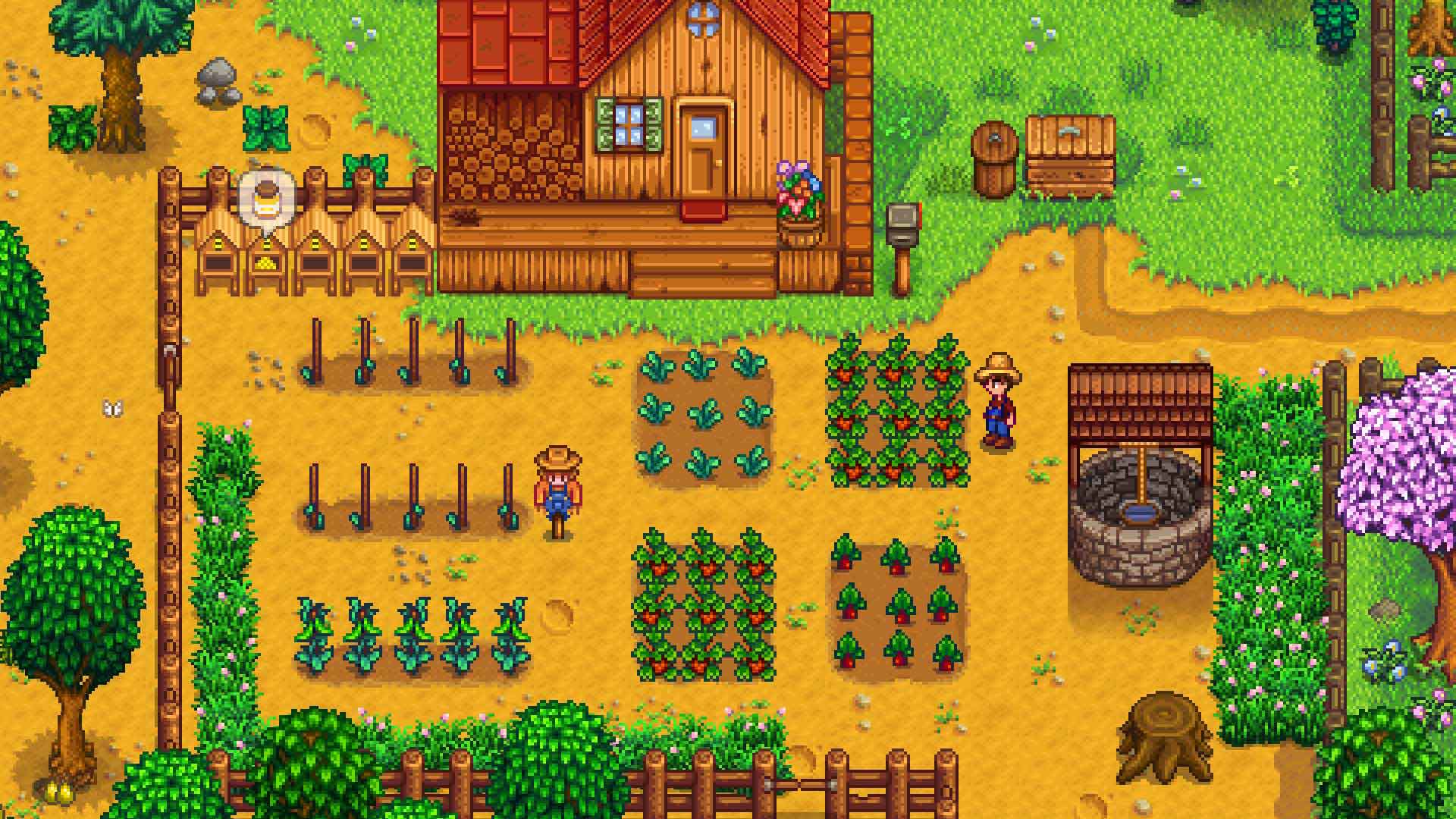 The Switch version is due to come out this week on the 5th of October (this Thursday) for the paltry price of £11.99, so you can take your farm with you anywhere as well as having it on your telly in widescreen HD.
I really missed the boat when it came to Stardew Valley, despite it being nominated in our GOTY picks last year. I don't have a PC and have probably spent about 10 minutes gaming on my Mac since I've had it and by the time the PS4 version was released there were rumblings of a Switch version. My Switch is already loaded up with credit ready for SDV to drop, so I won't be missing out again.
---
Become a Patron!